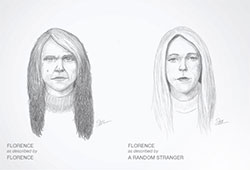 As part of Dove's ongoing "Campaign for Real Beauty", they conducted a social experiment by having an FBI trained forensic sketch artist draw women as described by themselves, and then as described by a stranger they had just met.
Only 4% of women around the world consider themselves beautiful. At Dove, we are committed to creating a world where beauty is a source of confidence, not anxiety. So, we decided to conduct a compelling social experiment that explores how women view their own beauty in contrast to what others see.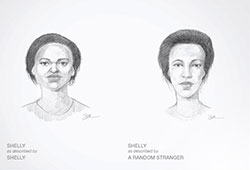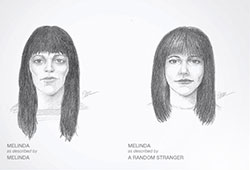 Update: The campaign has led to a number of follow-up studies and research into the data and statistics behind Dove's "Real Truth About Beauty" survey research report.
via Bloomberg Businessweek
images via Dove Real Beauty Sketches