Neste, the Finnish oil refiner, and Richard Williams, aka Prince Ea, have joined forces on a project called "Pre-Order the Future" aimed at creating more environmentally friendly products.
We want to raise awareness around the potential of renewable materials, and how they can be used to create truly pioneering products across variety of applications.
— Matti Lievonen, President and CEO of Neste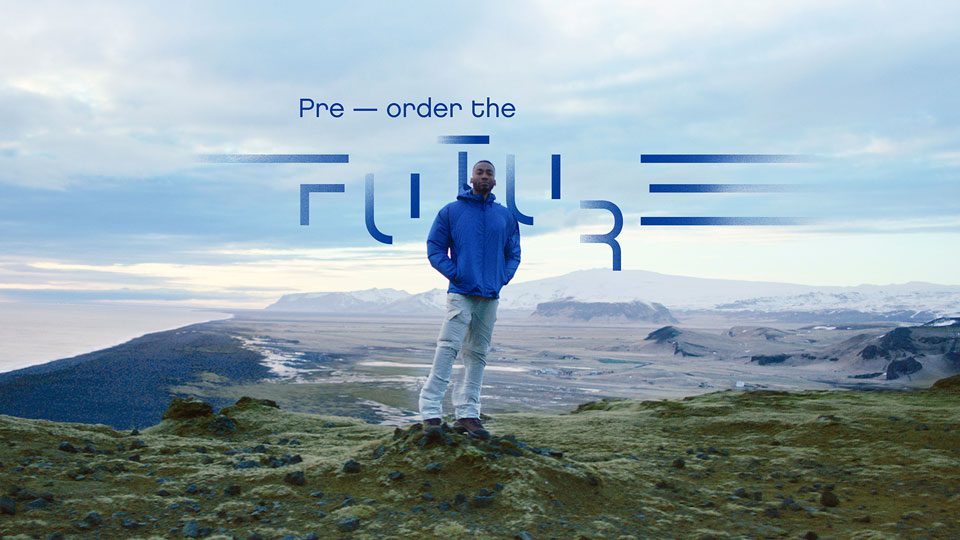 They're asking the public to submit ideas for new product and service ideas across five topics: public spaces, entertainment, travel, learning, and mobility.
In August 2016, a jury will choose one of the five product or service concepts to be developed into a prototype that will be launched in January 2017.
People don't choose dreams, dreams choose them… do you have the courage to grab the dream that picked you?